What Does an Immigration Lawyer Do?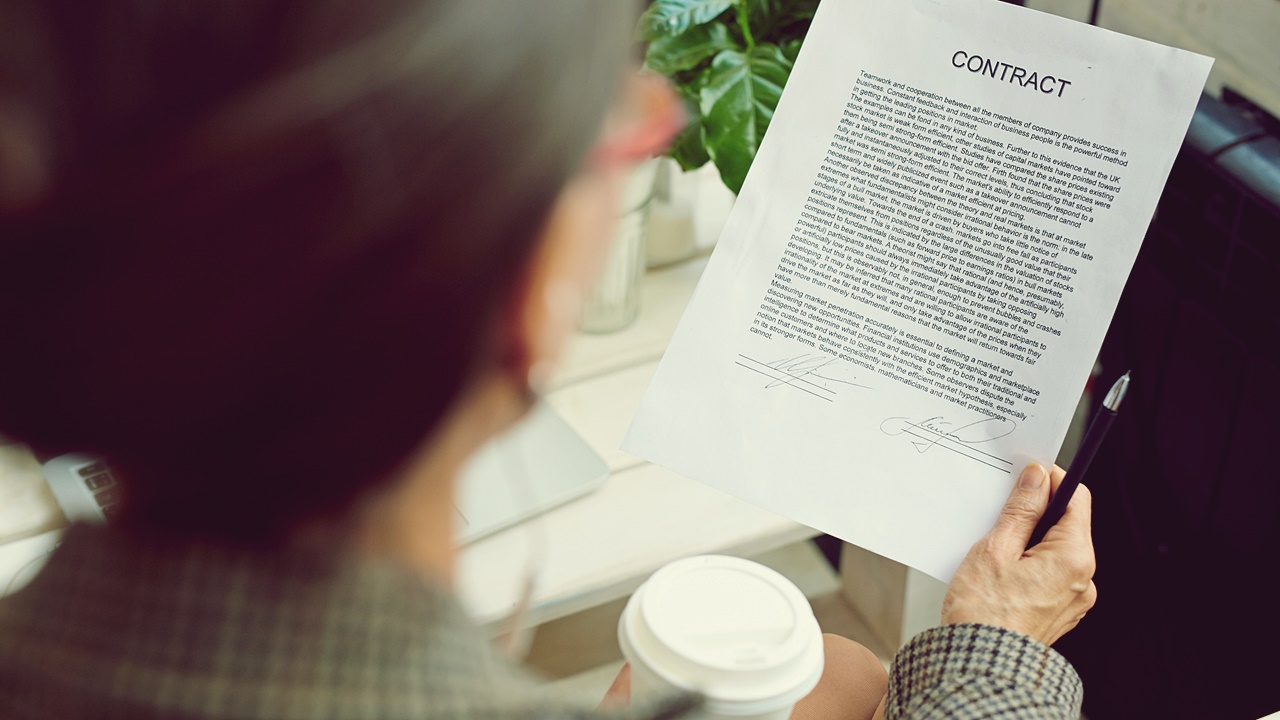 The immigration lawyer's job is interpreting national and international laws and regulations. There are a number of different aspects of this type of work, including educational requirements, work environment, and job duties. An immigration lawyer should have a thorough understanding of all of these. Ultimately, the lawyer is there to help clients achieve their goals.
Career opportunities
If you are interested in working in immigration law, many options are available. First, you can find an internship at a law firm that specializes in immigration. This will give you a hands-on experience of the work that is involved in immigration law. You'll also get a chance to hone your legal writing and public speaking skills.
Immigration lawyers consult with clients on complicated legal issues and must be able to explain them clearly. They must also stay current with the latest immigration laws and be comfortable defending clients in court. They need strong interpersonal skills, and a working knowledge of another language may be beneficial since their clientele is often foreign-born.
If you want to make a difference and work on human rights matters, becoming an immigration lawyer might be a great career choice. You can also work in other areas of law, such as criminal, constitutional, or civil rights law. Some may also be interested in business, entertainment, or sports law.
As an immigration lawyer, you can help foreign nationals gain legal status in the United States, allowing them to work in their desired field. For example, the H-1B visa program allows American employers to hire foreign nationals. This program involves a complex approval process. An immigration lawyer can help foreign nationals fill out all the necessary forms and deal with government officials on their behalf. If you are interested in working in this field, you should consider a law firm that specializes in immigration law.
Career opportunities for immigration lawyers can range from being an associate at a law firm to working for a private company or government agency. Some experienced immigration lawyers also work in private practice providing hourly or fixed-rate consultation services to private clients. The work environment for immigration lawyers is generally office-based, although you may be required to travel to courts on occasion. Most immigration lawyers work in metropolitan areas, but there is also limited job availability in smaller towns and rural areas.
Education requirements
Education requirements for an immigration lawyer include knowledge of federal and state immigration laws and regulations. A good immigration lawyer should also have strong communication skills. A successful immigration lawyer should have experience defending clients in court. Knowing several languages is also useful given the international clientele of this profession. An immigration lawyer should have good analytical and research skills.
Before practising immigration law, immigration attorneys must earn their law degree. This usually requires a bachelor's degree from a four-year college or university. However, aspiring immigration lawyers may also pursue any undergraduate subject that relates to immigration. Applicants must be in good standing with their state bar and must submit references from colleagues.
An immigration lawyer can work for a law firm or in a nonprofit organization. These organizations help those who are facing deportation or seeking visas. Immigration lawyers can also work for the federal government. Although immigration attorneys don't earn a high salary, they find the work rewarding and fulfilling.
In addition to obtaining a law degree, immigration lawyers must also pass the bar exam. The bar exam is a rigorous examination that is required to become a licensed attorney. This test is required in every state where an immigration attorney practices law. This license enables an immigration lawyer to practice law in any jurisdiction within the United States.
Work environment
Working as an Immigration Lawyer requires a high level of responsibility and excellent interpersonal and communication skills. They must be highly detail-oriented, have strong attention to detail, and be able to multitask. Moreover, they must be able to multitask in a fast-paced, deadline-driven environment.
The work environment for an immigration lawyer varies from firm to firm. Some work for small firms, while others work for larger companies or legal rights organizations. Most lawyers work in offices, though there are also occasions where they have to visit courthouses. Their hours can range from early morning to late evening. The job is demanding and can take a toll on the individual.
An immigration lawyer works on a variety of cases, and the work is very hands-on. It can involve working with different people from different cultures. Aside from immigration law, lawyers can also work in other areas, including criminal law, constitutional and civil rights law, and family and education law. Some may also be interested in business law, sports or entertainment law.
A good immigration lawyer is knowledgeable about the ever-changing immigration laws and regulations. The Trump administration is expected to make further changes, so this is important to know. An immigration lawyer must also be comfortable representing their clients in court, and good communication skills are essential. In addition, a good knowledge of other languages is helpful.
Job Duties
The job of an immigration lawyer involves a wide range of tasks. They are required to provide advice to clients regarding immigration laws and procedures and to draft and present complex case matters in court. These lawyers also provide representation at tribunals, brief counsel, and conduct outreach sessions. Their duties are varied, and they may include advising clients on employment-based nonimmigrant visa matters and settler visa applications.
As an immigration lawyer, you'll spend most of your time advising and assisting clients with legal matters related to immigration laws. Most of your work will involve immigration issues, such as citizenship disputes and employment issues. You'll also work closely with employers on employment-related matters, ensuring that the employer meets the Department of Labor's requirements and conducts due diligence.
Immigration lawyers must be able to work in a fast-paced environment. They often have multiple deadlines to meet. This means that you'll need to be able to handle stress and work under deadlines. You'll also need excellent problem-solving skills. In addition to having excellent legal skills, you'll need to be comfortable with arguing cases in court. Luckily, plenty of certification courses can help you enhance your legal skills and learn the ins and outs of working with immigration lawyers.
As an immigration lawyer, you'll be required to stay on top of federal and state laws changes. An immigration lawyer must be able to work under pressure and with large caseloads. They also need to have strong presentation skills. They may have to stand before committees outside of court. It's also essential to stay up-to-date on workplace trends.
Resources
Immigration lawyers offer clients a variety of services to assist them with a wide range of issues. As an example, they can help foreign nationals obtain the legal status they need to work in the United States. This is done through the H-1B visa program, allowing American employers to hire non-U.S. citizens with specialized skills for certain jobs. However, the process can be complicated and requires legal assistance. A good immigration lawyer will help foreign nationals navigate the process, fill out necessary forms, and deal with government officials.
There are several resources available to help immigrant people in California. These include the Immigration Legal Help site, which offers advice on how to get legal aid for an affordable price and lists the Mexican consulates in California. The website also provides resources on family separation and immigration law. In addition, the Immigration Advocates Network provides resources for immigrant youth and their families. Additionally, the Nonprofit Resource Center links advocates to national experts on immigration law.
Another resource is the local bar association. Local bar associations are professional organizations whose members provide legal services to the community. They may also offer referral services. But be aware that these organizations do not take all cases. For example, some of these nonprofits only take citizenship or refugee cases. Check out their website to see if they accept pro bono cases.
An additional resource for immigration lawyers is the Catholic Legal Immigration Network, Inc. This resource serves private immigration attorneys, nonprofit organizations, and communities nationwide. The organization also recently selected LawLogix as their exclusive immigration software partner. The American Immigration Lawyers Association membership is also necessary to access most resources. The AILA is the leading professional association for immigration lawyers. The organization also provides education and advocacy to improve the legal status of immigrants.